With Father's Day just around the corner we take a look at some nice gift ideas.
The obvious choice if you are not sure what to get is a puzzle set.  As you see we have some beautiful wooden gift sets that include a number of different puzzles. This includes some variation and different challenges.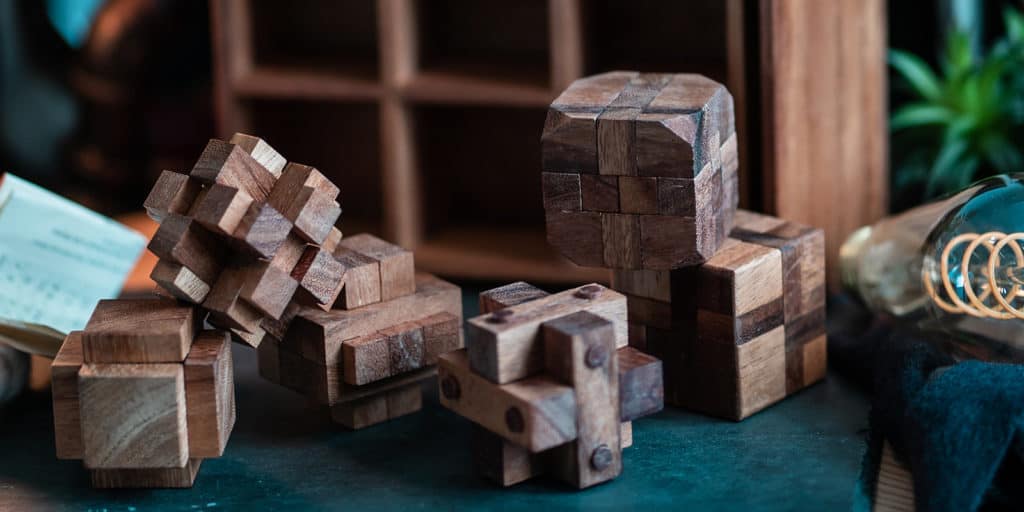 If you are thinking of something smaller the metal puzzle range from Hanayama make really fun presents and come in a range of difficulty levels. From beginners through to 'Grand Master' these will be fun for all abilities.
Personally we would love to receive any of the puzzles and you can't really go wrong with something from our selection. So have a look around and if you have any questions please get in touch!